Jamaica is a Cannabis Paradise but Where Do They Fit in on the International Cannabis Stage? Weed Talk with M. Omari Jackson
[embedded content]
Jamaica was an early hub of cannabis investment, but the island is feeling the cannabis slowdown now, too
Jamaica, the beautiful island of black volcanic soil, is known for growing some of the greatest cannabis plants in the world. Steeped in marijuana tradition through the Rastafarian religion and then continuing with cultural icons like Bob Marley and Jimmy Cliff, Jamaica was an early hot spot for investments from world-famous companies like Tilray, Canopy Growth, and Aurora. Their CANEX Jamaican cannabis show is one of the crown-jewels of South American cannabis shows, featuring previous speakers like Bruce Linton, Steve DeAngelo, and Montel Williams.
Unfortunately, with the recent and dramatic stock market pullback of cannabis stocks following Bruce Linton's departure at Canopy Growth, Jamaica is now feeling the sting of companies tightening up their financial belts. Tilray, Canopy, and Aurora are all pulling the plug on their Jamaican project, and TGOD, a publicly traded firm in Canada is also closing down its Jamaican operations.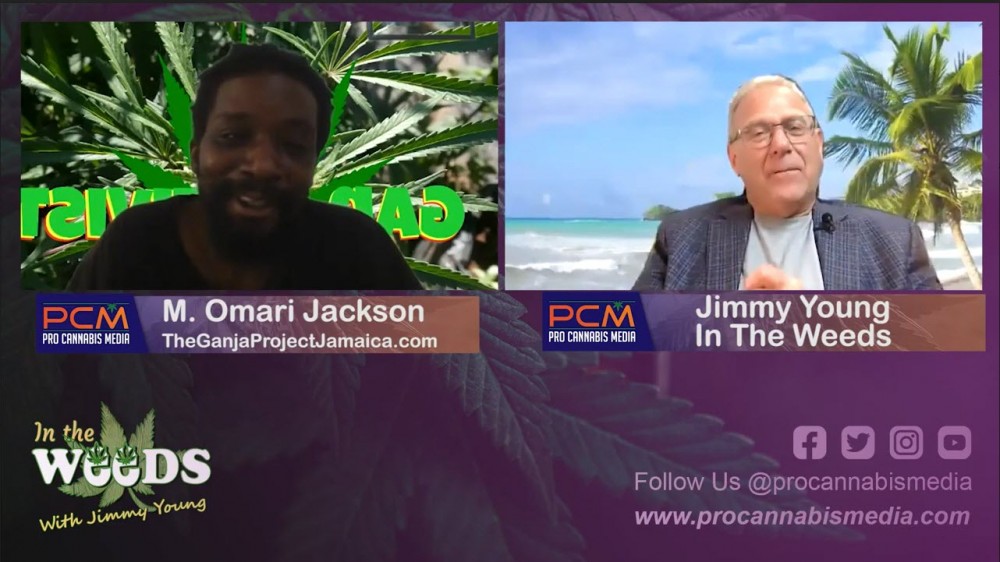 In The Weeds with Jimmy Young sits down with M. Omari Jackson, a Jamaican ganga-activist who has been filming and reporting on the cannabis scene in Jamaica for years. M. Omari Jackson has seen the explosion of capital and interest come into Jamaica in the early years and is now seeing these same international companies pulling the plug on their Jamaican operations. What does he think of the future of cannabis in Jamaica on the international scene? Can a small island with great weed be a major player in the cannabis space? How does tourism play a role in the legalization efforts in Jamaica? Watch as M. Omari explains the current situation that Jamaica finds itself in right now.
If you would like to be on In The Weeds with Jimmy Young, shoot him an email at jimmy@procannabismedia.com and tell him your weed story. To watch this week's episode just click on the YouTube video below!
[embedded content]
SEE MORE WEED TALK EPISODES, WATCH BELOW…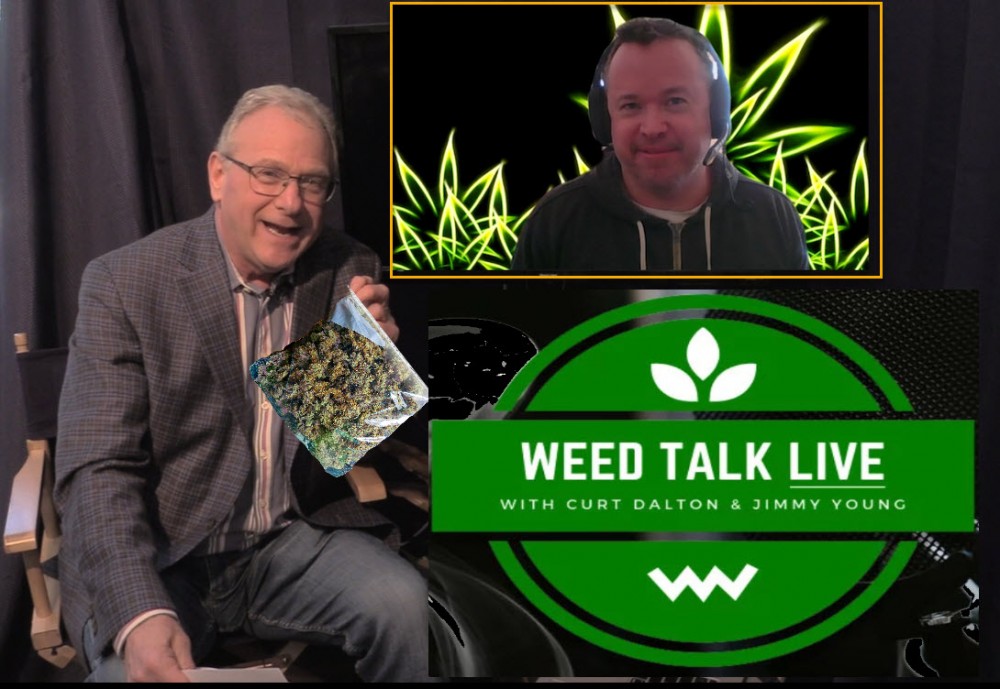 IN WEEDS TALK TO TOMMY CHONG AND CHRIS WALSH! CLICK HERE.
OR..
CANNABIS TALK SHOW WEED TALK LIVE WITH DR. ZAKLIN!