The Drizly of Weed? Is Lantern Set to Change the Marijuana Delivery Game?
[embedded content]
Meredith Mahoney, CEO of Lantern, sits down with Jimmy Young of Pro Cannabis Media
We are living in pandemic times and if you have not heard or figured out yet, you can now get alcohol delivered right to your door! Although it took an extra 20 years for Massachusetts to approve wine shipments by mail, the leading online alcohol delivery aggregator is Drizly. As reported in the Wall Street Journal, Drizly sales are up over 2,000% since the quarantine started and it may have converted many new customers to their "two-click Amazon-type" booze buying experience. Drizly does not own a liquor license or a chain of liquor stores, instead it is a tech platform that collects the order and sends it to local delivery providers.
Did the light bulb go on since we are a cannabis site?
Drizly is starting a new company, Lantern, to do the same thing for cannabis and marijuana deliveries in America that Drizly has done for alcohol sales. Lantern will not employ drivers or have marijuana retail licenses, but instead will aggregate orders, from a site like Cannabis.net and it's map, and then send them to delivery services in your area to fulfil the order. Meredith Mahoney is the new CEO of Lantern, a sister company of Drizly, and took time out of quarantine to speak with Jimmy Young of Pro Cannabis Media about what it has been link starting a businesses in COVID-19 times, as well the future of marijuana delivery services.
You can listen to the full interview by clicking on the YouTube video below. If you have a cannabis story to tell or would like to featured on a podcast or streaming interview, write in to Jimmy@procannabismedia.com and tell him you ideas!
[embedded content]
WATCH MORE PRO CANNABIS MEDIA EPISODES BELOW…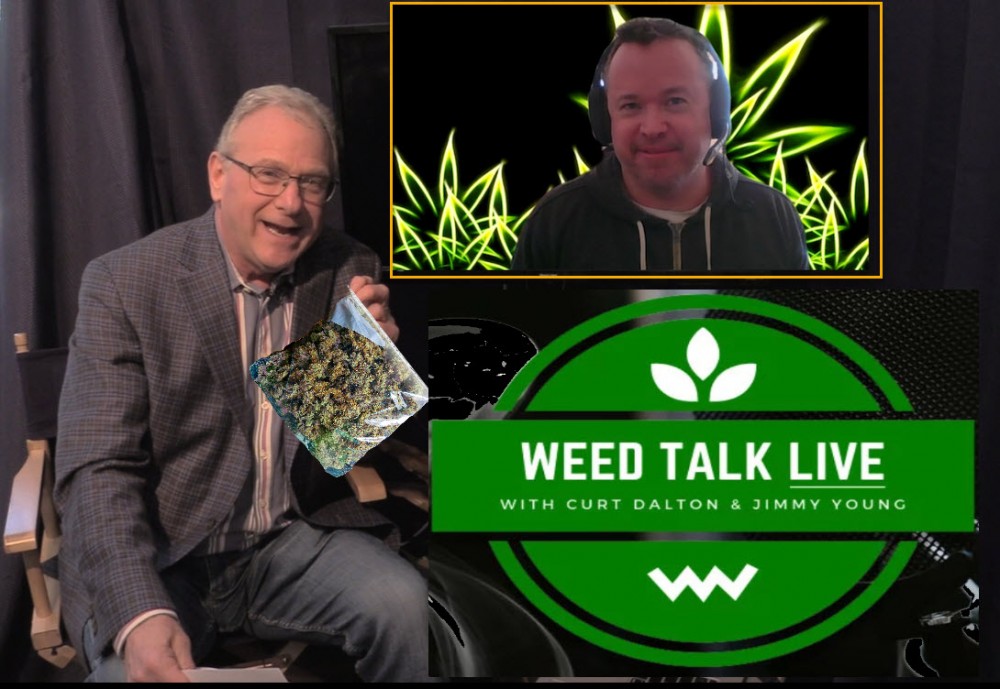 WEED TALK LIVE GOES OVER THIS WEEK'S CANNABIS NEWS!
OR..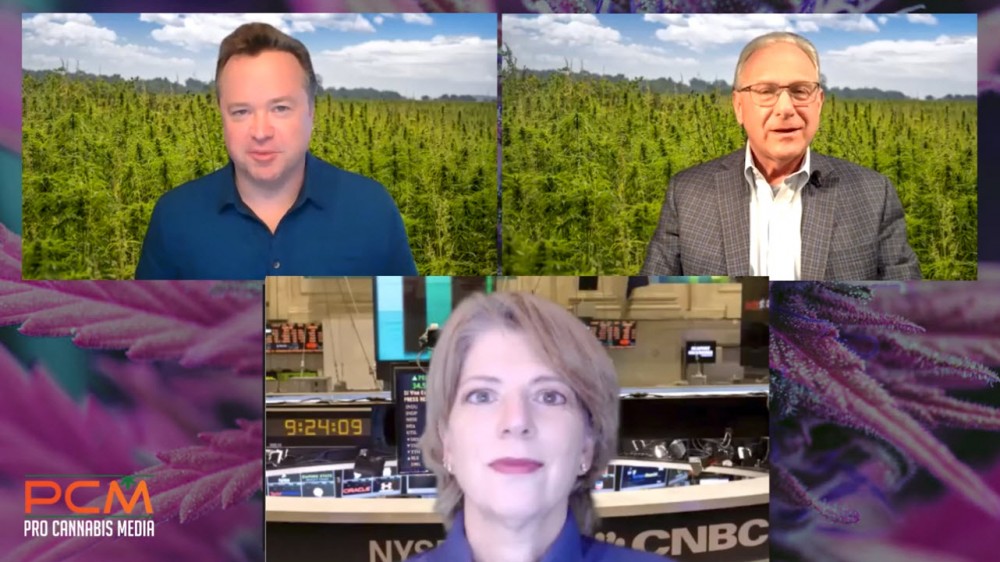 LEAFWIRE, THE LINKEDIN OF WEED? WE TALK TO THE CEO!